Find Out if You're Eligible                          Application Process                                            Market Match
 CalFresh is a nutrition assistance program that helps low-income individuals and families buy the food they need. Recipients receive and "spend" CalFresh benefits electronically, via Golden State Advantage cards that work like debit cards. CalFresh benefits can be used at grocery stores and farmers markets. You don't have to choose between textbooks or a meal- make an appointment with us today and you can get extra help with your expenses!
We'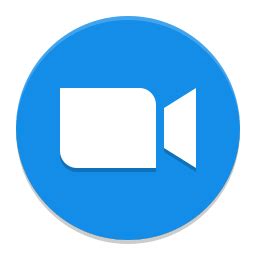 re not in the office, but we're still here to help! Visit us at our Zoom Drop In Hours:
TUESDAY: 10AM – 12PM 
WEDNESDAY: 1PM – 3PM 
ZOOM MEETING ID: 707-527-4888 
If these times don't work for you, send us an email at calfresh@santarosa.edu or use the calendly link to schedule an appointment today!
When we return to campus:
We are located in the Student Equity Office in Pioneer Hall, next to the Bookstore.
For CalFresh Assistance on the Petaluma Campus, please visit the Petaluma Student Resource Center in the Richard W. Call Building, PC 608; Monday - Thursday: 8:00am - 5:00pm, Wednesday: 8:00am - 7:00pm.
---

---