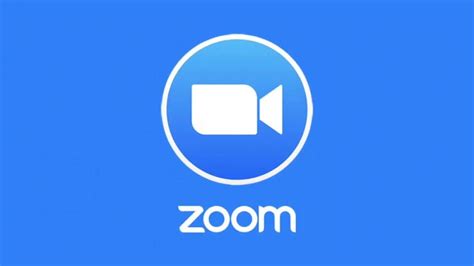 Stop by our Zoom Room (707 527 4888) any Monday and Thursday from 8:30-11:30 AM and speak with our Social Worker. 
You can also call us at 707-527-4888 to schedule an appointment. We are happy to meet with you at a time that works best for you.
For help on the Petaluma Campus, contact the Welcome & Connect Center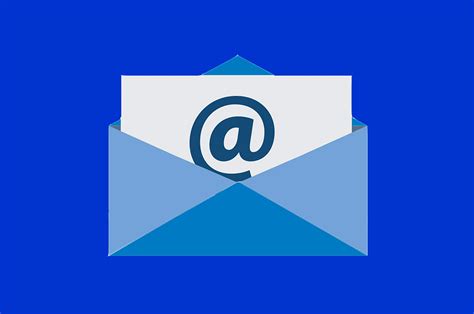 calfresh@santarosa.edu 
Get any question answered quickly, we're just a click away!