We strive for a hunger free campus by increasing acessibility to programs and decreasing stigma.
---
THE FEED THE BEARS - Food Pantry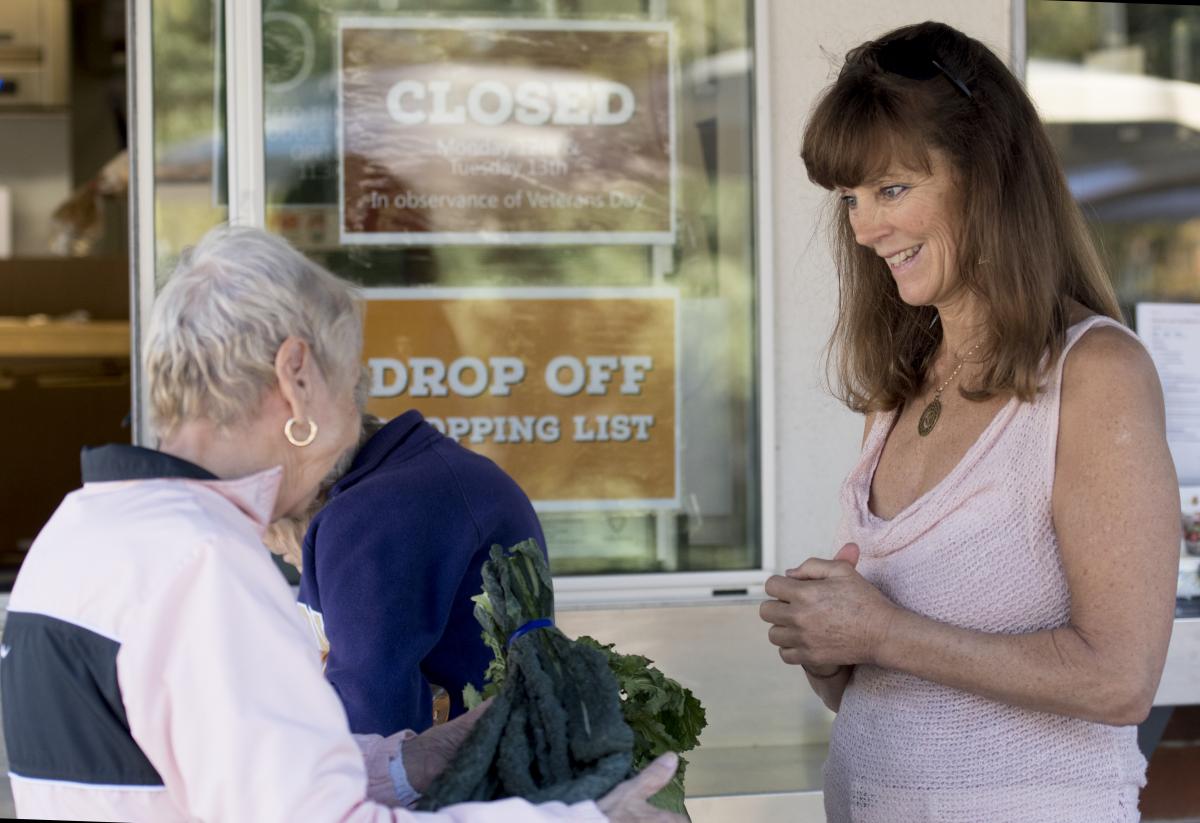 The SRJC Food Pantry is open to all currently enrolled students, faculty, and staff. There is no income requirement- we know how expensive groceries can be, so save yourself a trip to the grocery store and visit us instead! We feature fresh produce grown by the Shone Farm, and  food staples like tea, pasta, cereal, beans, rice, canned fruits and veggies, and even treats like Amy's burritos. To sign up, visit the Student Resource Center in Bertolini. You'll get a weekly allotment of points to use towards a variety of food items. Don't forget your bag!
---
FRESH PRODUCE DISTRIBUTION - Free Farmer's Market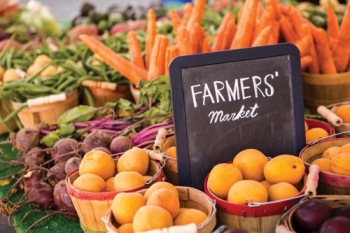 Ran concurrently with the Food Pantry, the SRJC Farmer's Market features FREE fresh, seasonal produce provided by the Shone Farm and other local donors. Here, you can find new, healthy recipes featuring the weekly produce. Some produce we've carried includes carrots, onions, potatoes, sweet potatoes, celery, chard, kale, spinach, apples, oranges, pears, and lemons. Availability changes seasonally. Remember to bring a bag!
---
CALFRESH OUTREACH - Drop in assistance
Students or staff can come to the Office of Student Equity and receive free hands on assistance in enrolling in CalFresh - a supplemental financial aid program for food.
More information can be found at: https://resources.santarosa.edu/calfresh-outreach
---