WELCOME
The SRJC Student Resource Centers are here to support you to find housing, transportation, food resources, homeless diversion, options for our homeless students, ways to reduce your cost of living and so much more. 
We are holding virtual appointments and have many ways to contact us or receive support! If you are a student with significant basic needs insecurity please fill out the form below so we can get you connected with the Student Resource Center case managers.
BASIC NEEDS SELF REFERRAL FORM
---
Although we're not in the office, we're still here to help! Visit us at our Zoom Drop In Hours: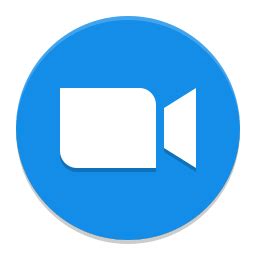 TUESDAY: 10AM – 12PM 
WEDNESDAY: 1PM – 3PM 
ZOOM MEETING ID: 707-527-4888 
---
VIRTUAL APPOINTMENTS
While we practice physical distancing, we are here to help you find the resources to meet your basic needs. Please click on the option below to reach us. 
Please click here: TO MAKE A PHONE OR ZOOM APPOINTMENT.
Don't need a appointment? Just a question? Let us know your questions and we will reach out to you during our remote office hours.  Please ask us
---
The SRJC Student Resource Centers assist students, staff and faculty that face an erosion of self-sufficiency. 
The Student Resource Centers can help you problem solve:
Housing
Food
Safety
Physical and Mental Health
Cost of Living and more.
Use the menu to the left to learn more information and about the services and resources we provide.
---